Teachers
Courses on Offer
Certification
Tandem
Formalities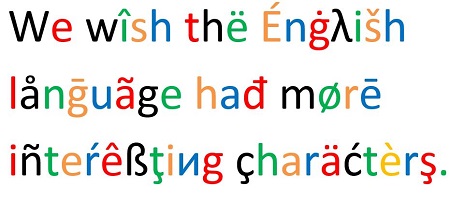 English Courses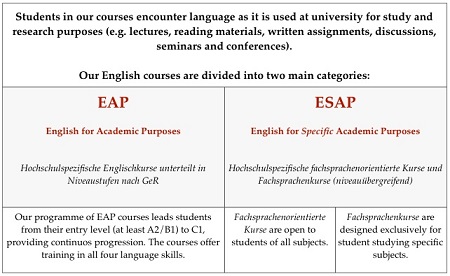 IELTS is a globally established English language proficiency test for the purpose of work or study. It is accepted and recognised both in Germany and abroad.
read more
Did you know...
Approximately one new word is added to the English language every two hours and around 4,000 new words are added to the English dictionary every year.


Aktuelles aus dem ZFA
Geschäftszimmer geschlossen
11.10.2018 (Organisation)
Vom 15. - 19.10.2018 ist das Geschäftszimmer des ZFA geschlossen. E-Mails werden ab dem 18.10.2018 prioritär abgearbeitet bzw. beantwortet. Nachmeldungen können auch erst dann wieder in eCampus erfasst werden.